East York Massage and Physiotherapy Studio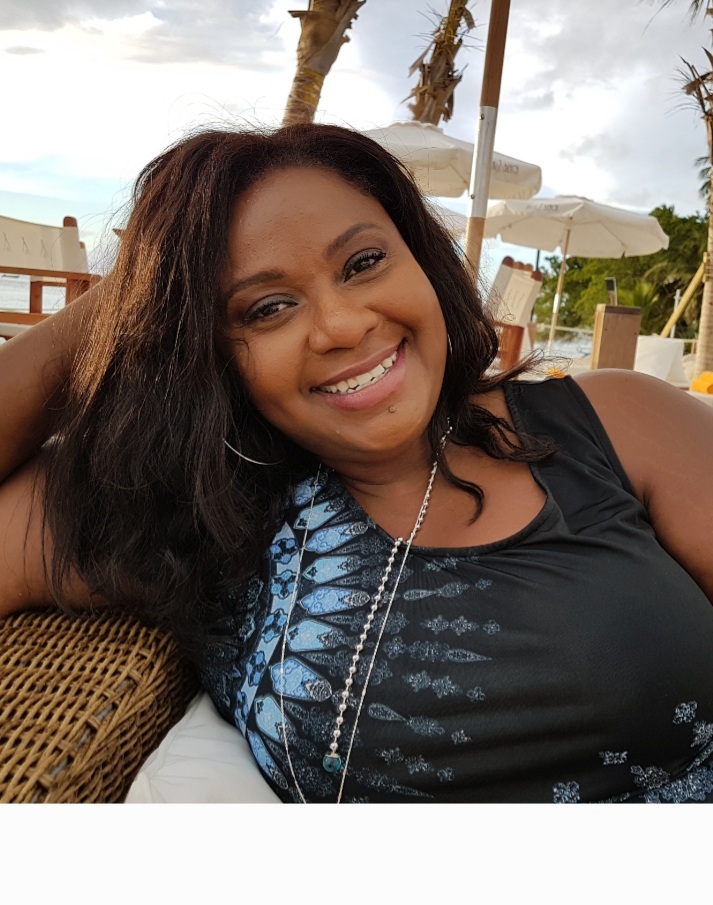 Natasha Glodon, Chiropodist
Natasha Glodon is a Chiropodist who has been in practice for over 20 years. She has had many leadership roles in her career. For five years she was involved with the clinical teaching of chiropodists at St. John's Rehabilitation Hospital in Toronto. She has also involved in to the care of patients at the Toronto General Hospital Wound Clinic; Humber River Regional Hospital; and the former York Central Hospital (now Mackenzie Health), in Richmond Hill. In 2003 She started Foot Oasis in north Burlington and was successful there for many years before deciding to expand to realise her dream of creating a multidisiplinary clinic to service the same community . In 2010 Natasha further expanded her practice internationally by partnering with the Comfeet Foot Care Clinic in Barbados. In 2016 Natasha took on the role of staff chiropodist and clinical resource at McMaster University Family Health Practice.
A University of Toronto graduate with double majors in microbiology and human biology, Natasha is also a graduate of the Michener Institute for Applied Sciences. Natasha also completed an elective in Complimentary Medicine, which highlights the use of: acupuncture, therapeutic touch, chi gong, chiropractic and massage, and their application for chiropody.
In 2013 wanting to try her hand at something different Natasha returned to school part-time to earn a skin care/esthetician diploma from Chelsey Institute in Mississauga. She has also studied various energy modalities such as Theta ( in Montana, USA) , Reiki and Therapeutic Touch. All of these skills and expertise allows her patients to benefit from her breadth of education and experience in Chiropody and life
After creating Head To Foot Oasis in 2005, her goals to providing the highest professional standards of foot care services in the community and its surrounding areas became realized. She is now shifted geers and is excited to be offering her services to East York Massage and Physiotherapy Studio.
Routine Footcare
Custom Orthotics
Customized/Modified Footwear
Gait Analysis
Various Soft Tissue procedures
She looks forward to meeting your feet!!!!!
Availability:
Friday: 3pm - 7pm
Now you can purchase gift cards for massage from the convenience of your home!