East York Massage and Physiotherapy Studio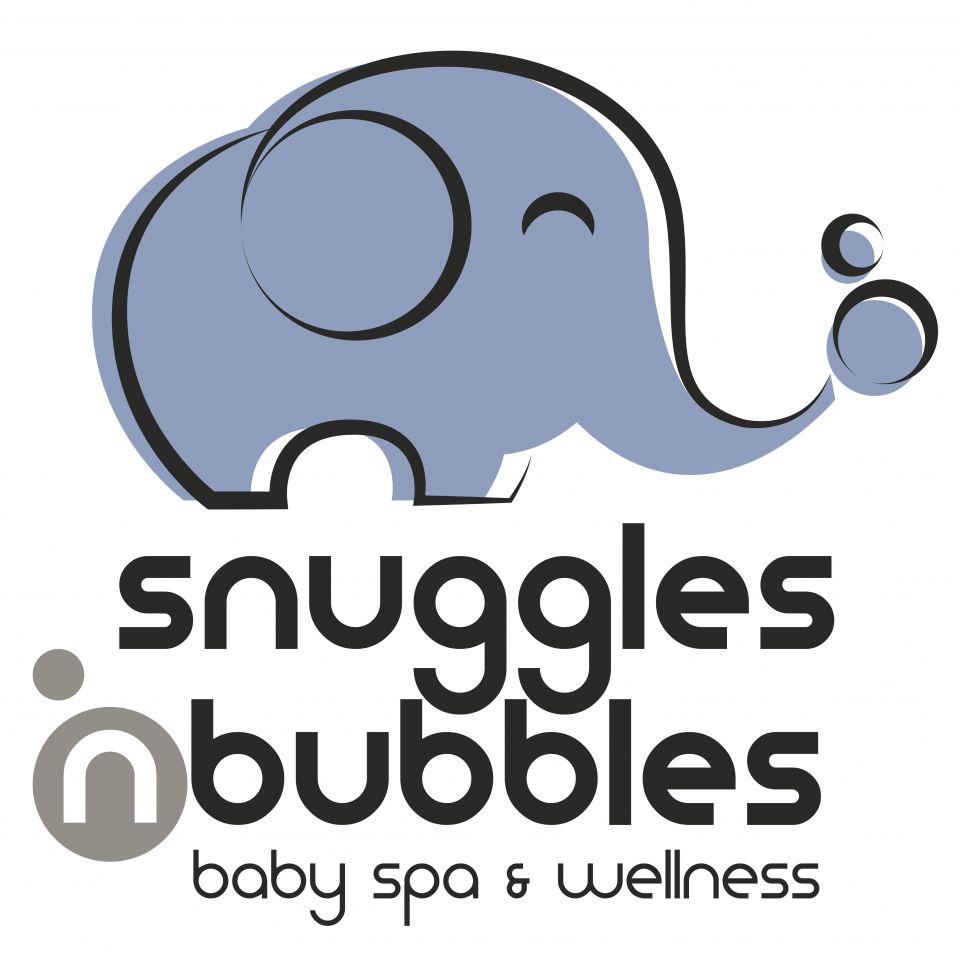 Snuggles n Bubbles Baby Spa & Wellness is Toronto's first baby spa and wellness center offering massage and hydrotherapy services to infants and toddlers.
All our services are performed by Registered Massage Therapists (RMTs) with specific training on techniques catered to the unique anatomy of infants and toddlers.
The services are covered by most group insurance plans.
Located at the 401 & DVP, we are situated within the heart of the city and easily accessible from anywhere in the GTA.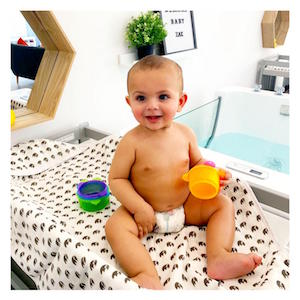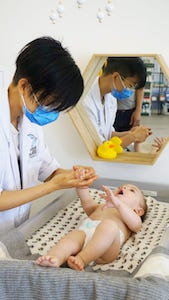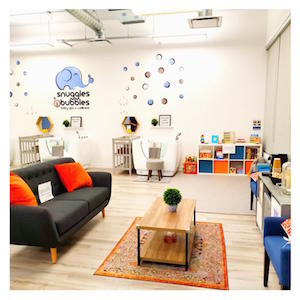 416 519 3729
200 Consumers Road, Toronto, ON
contact@snugglesnbubbles.com
---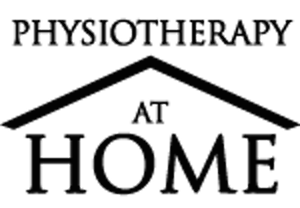 Get the expert care you need in the comfort of your home.
Physiotherapy at Home has been providing high quality in-home Physiotherapy in Toronto since 2005.
We offer specialized assessment, therapeutic and rehabilitation services that are customized to our clients' homes and care facilities.
We take a personalized, caring approach to every in-home physiotherapy visit and are committed to helping our clients live independent, active lifestyles at every age.
We typically work with people who are recovering from surgery or injury, have limited mobility or limited access to transportation, and would greatly benefit from increased mobility, flexibility, strength and balance.
info@physiotherapyathome.ca
416-707-2298
--
---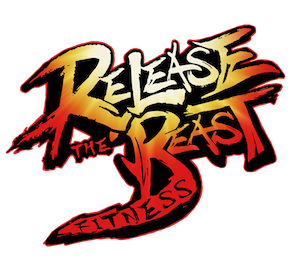 Everything we do we're focused on the lifestyle you create.
The way we do this is by connecting with you, Coaching you, and helping make your dreams a reality.
We just happen to be a Fitness and Health company.
Tye Aarons-Montague
Trainer Release the Beast Fitness
Tyeaarons@gmail.com|6476203050
For nutrition plans and work outs check out
Follow us on IG/FB @releasethebeastfitness