East York Massage and Physiotherapy Studio
Jocelyn Karr
Certified Yoga Instructor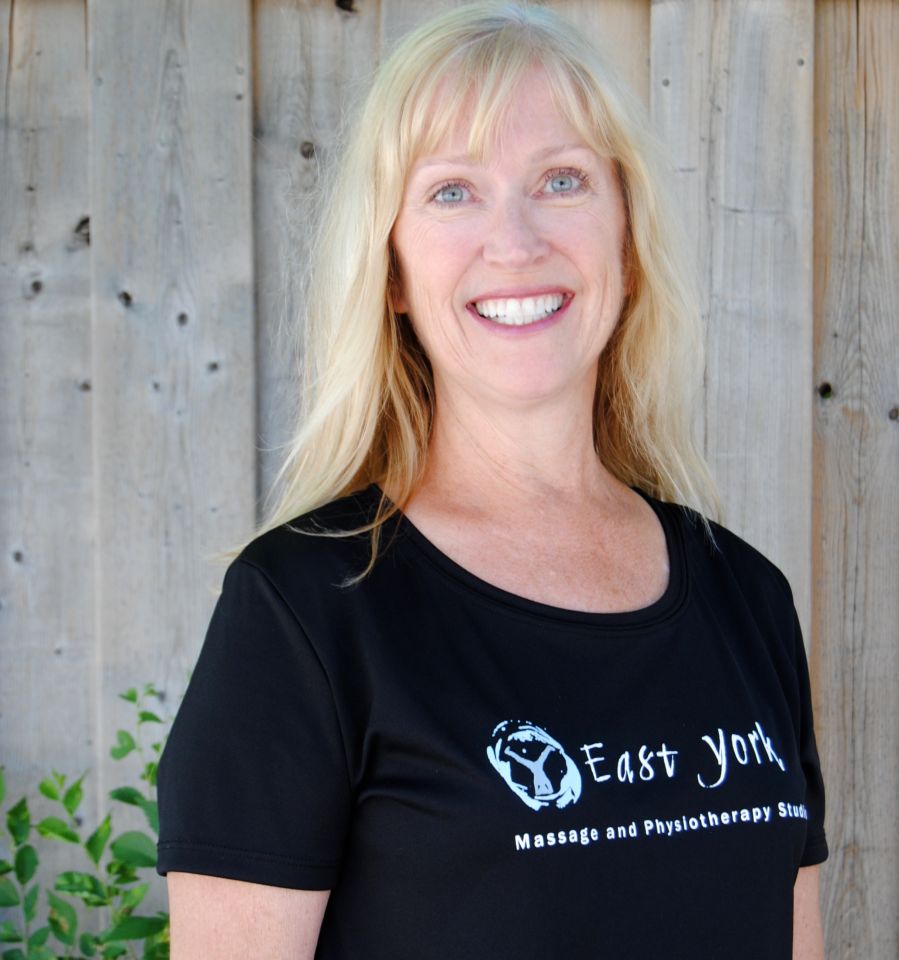 Jocelyn is thrilled to be part of the team at East York Massage and Physiotherapy Studio. She originally came to yoga a few years ago, while searching for a physical activity less strenuous than running. She soon discovered yoga is just as demanding in a different yet awesome way. Yoga also provided an added bonus of intellectual and spiritual engagement.
In 2014, Jocelyn traveled to Costa Rica to attend a yoga retreat and decided then that she wanted to become a Yoga Instructor to deepen her own practice and to allow her to share the experience of yoga and all the benefits with others. She has trained in Hatha Yoga with The Yoga Mat, a registered yoga school, and is looking forward to sharing the joy of yoga in a fun environment, especially with those just discovering the practice.
"Everything we do is infused with the energy with which we do it. If we're frantic, life will be frantic. If we're peaceful, life will be peaceful. And so our goal in any situation becomes inner peace." (Marianne Williamson)
Summer Session
Hatha style classes offered every:
Monday at 7:45 pm
Thursday at 7:30 pm
Saturday at 8 am
*now offering Sunday morning Yoga Tune Up classes @ 10 am!