East York Massage and Physiotherapy Studio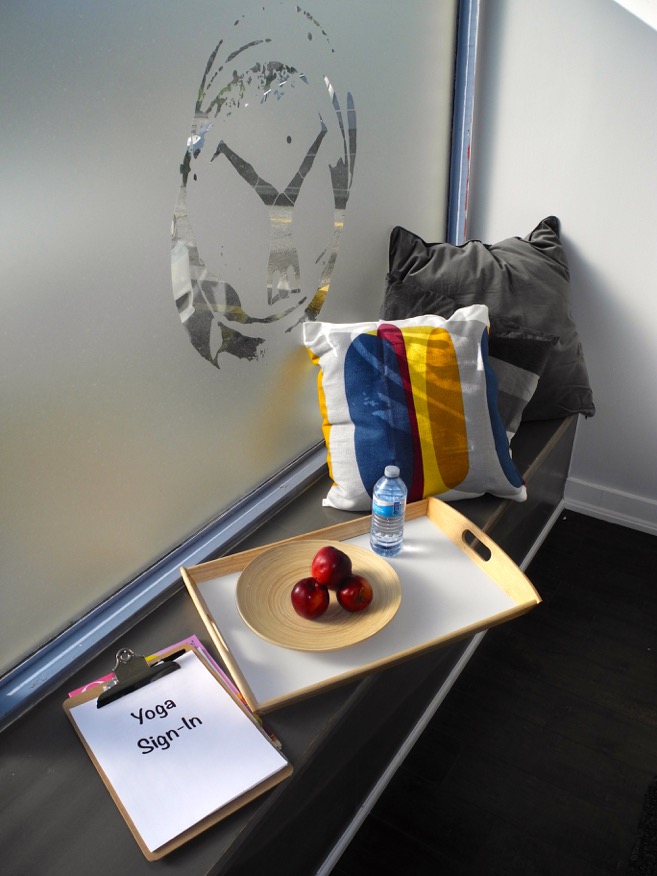 East York Massage and Physiotherapy Studio is a therapy clinic located in East York, Ontario, Canada.
Our team provides advanced therapeutic and rehabilitative techniques in a safe, comfortable, and relaxing environment.
We cater to clients of all ages including children, adults and seniors. Our services include a variety of individualized treatment programs that are designed to relieve the pain and stress related to day to day living, while aiding in the rehabilitation of physical injuries.
About Us
Our clinic is therapist owned and patient driven. We are committed to providing a unique, private and exceptional experience for you. At East York Massage and Physiotherapy Studio you are treated more like a friend rather than just another patient. We take the time to know you. Our approach is hands- on. Our skilled therapists will thoroughly assess you and develop individualized plans that is customized to you and your condition, achieving optimal outcomes.
As part of our service, we believe in equipping our patients with knowledge. Each client will walk away with a full understanding of the rehabilitative process and resources on self-administered pain management techniques as well as individualized independent home exercise programs. A nice addition to your health and wellness library. We focus on helping you develop your sense of body beyond the treatment session by offering workshops on various health topics of your choice. Ask and we will answer.
East York Massage and Physiotherapy Studio offers the highest quality of care to our clients with a dedication to improving their quality of life. Come and experience the art of therapy.
Mission Statement: Our practice is dedicated to your well being